I would love to hear from you!
Email me and let's connect!
LifeMentorLori@gmail.com
Or send me your email and I will add you to my mailing list
These notifications will include emails of affirmations and important updates
Your privacy is important to me. Your information will not be stored on the web and cannot be stolen. I will never share your information without permission from you.
---
Let's Get Social: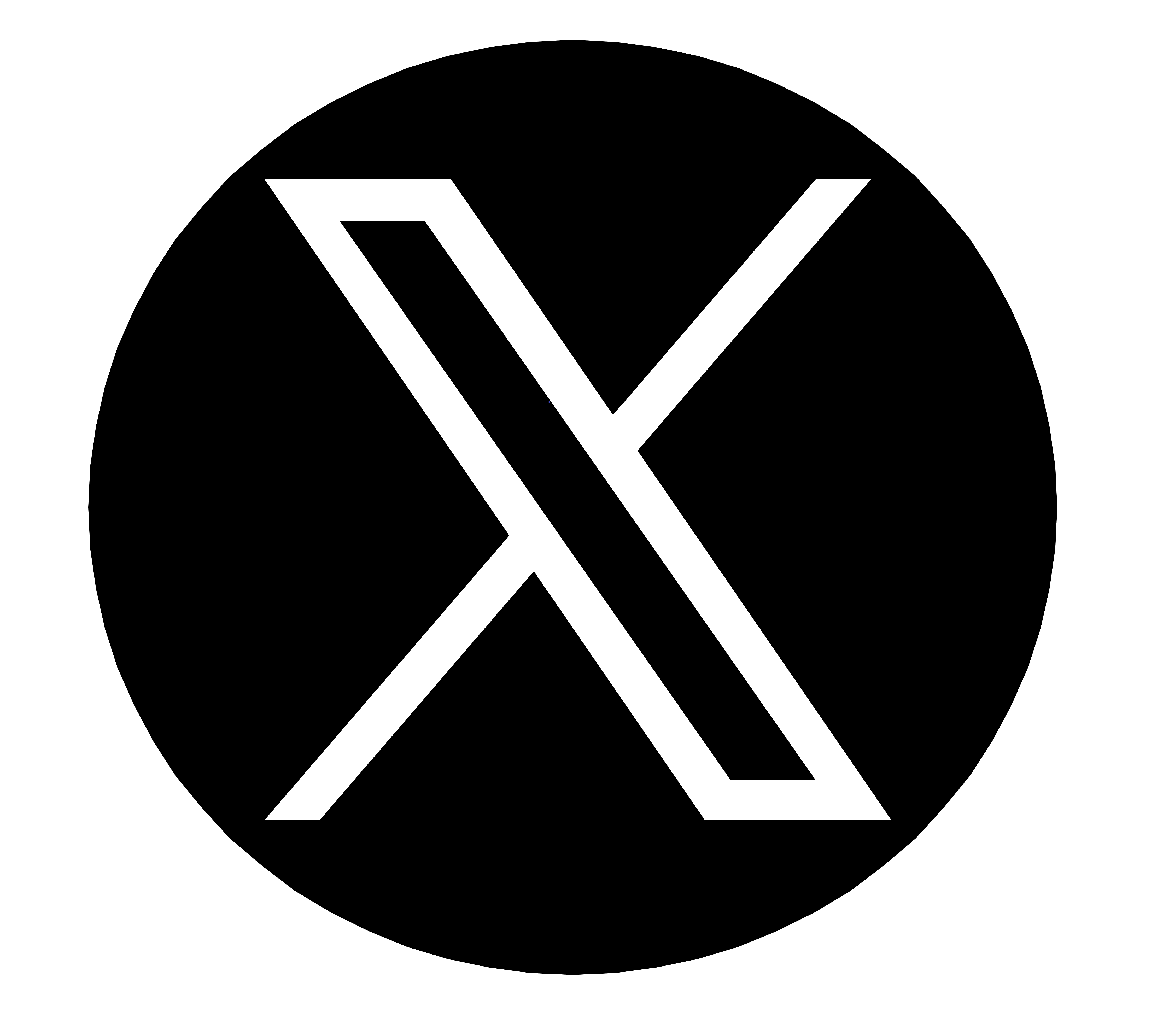 Don't have Facebook or Twitter? That's Ok... You can see my pages here: