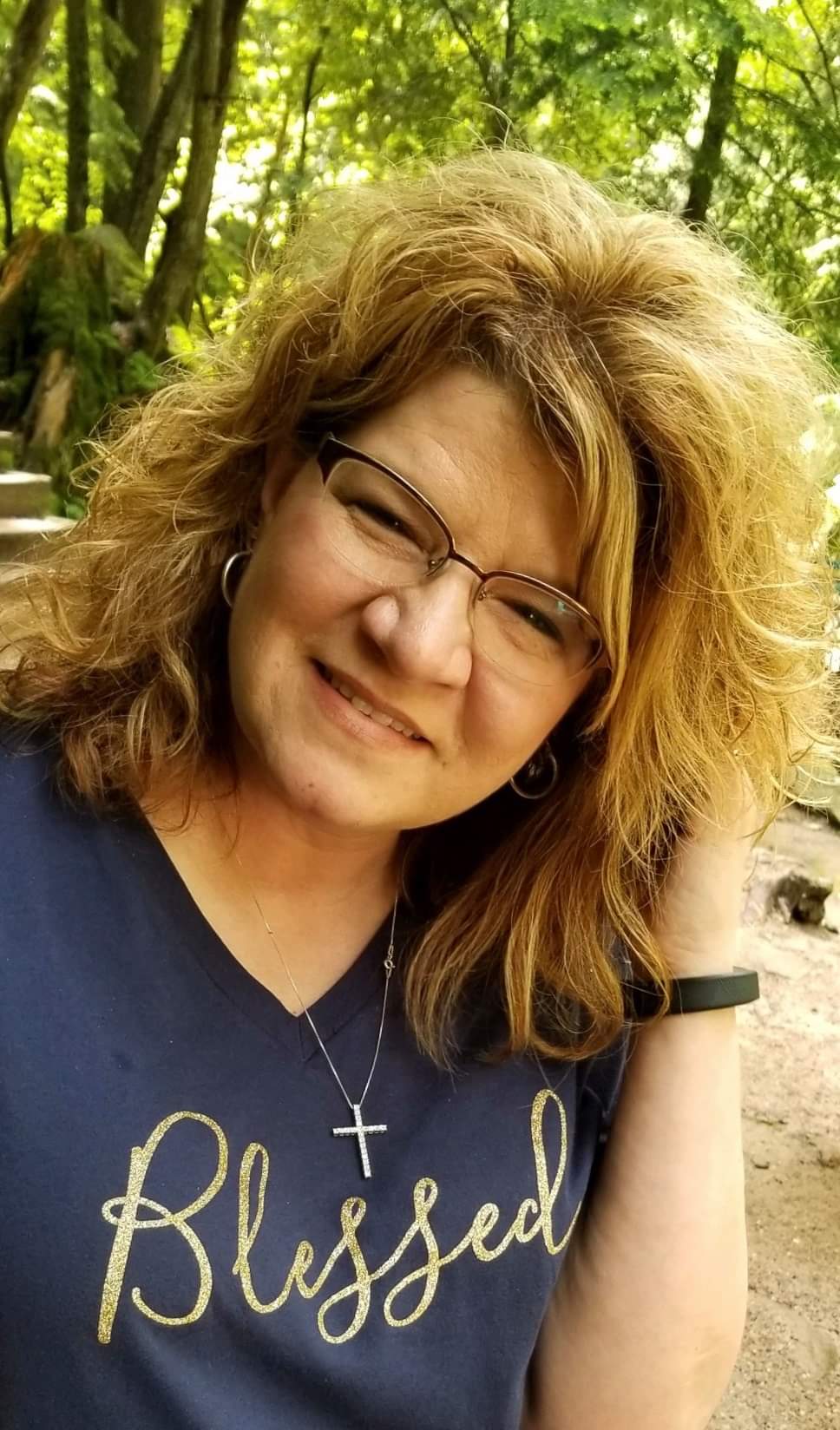 Feeling overwhelmed? Need some encouragement?
Are you looking for motivation and guidance
to take your life to the next level?
Let me help you untangle your concerns or map out a plan
to redirect your approach toward achieving your goals.
So, what are you waiting for?
Email me and we can discuss the best solution for you.
LifeMentorLori@gmail.com