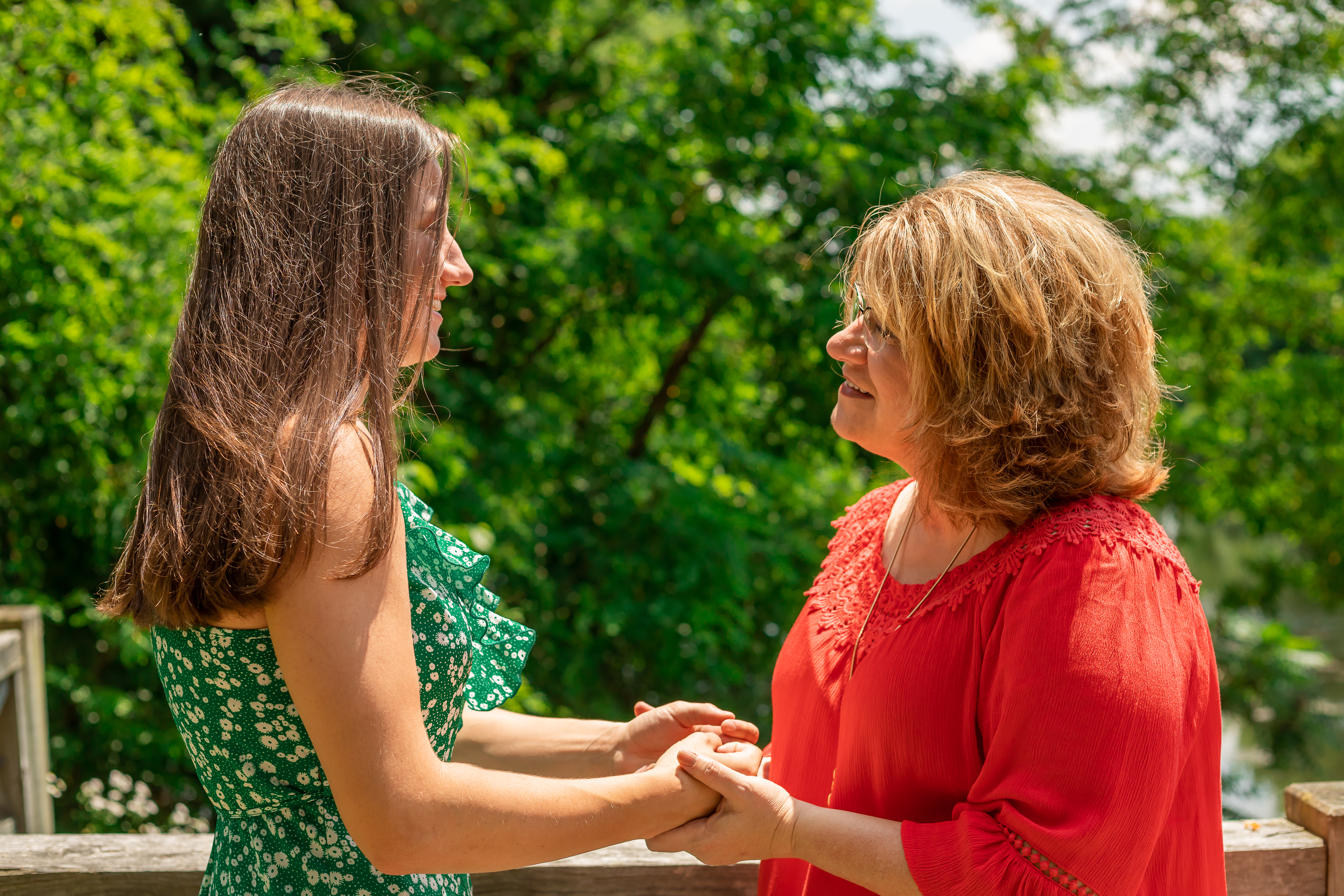 Testimonials!
"I have a huge problem with always putting people before me and always saying "YES." I'm the person everyone can count on to do the things no one else really wants to do. I always thought that was a great trait to have until I started having panic and anxiety attacks. Lori taught me the tools I need to help say "no" and overcome my attacks. Although I have a long road ahead of me, Lori will be with me every step of the way." ~Becca











Feeling overwhelmed? Need some encouragement?
Are you looking for motivation and guidance
to take your life to the next level?
Let me help you untangle your concerns or map out a plan
to redirect your approach toward achieving your goals.