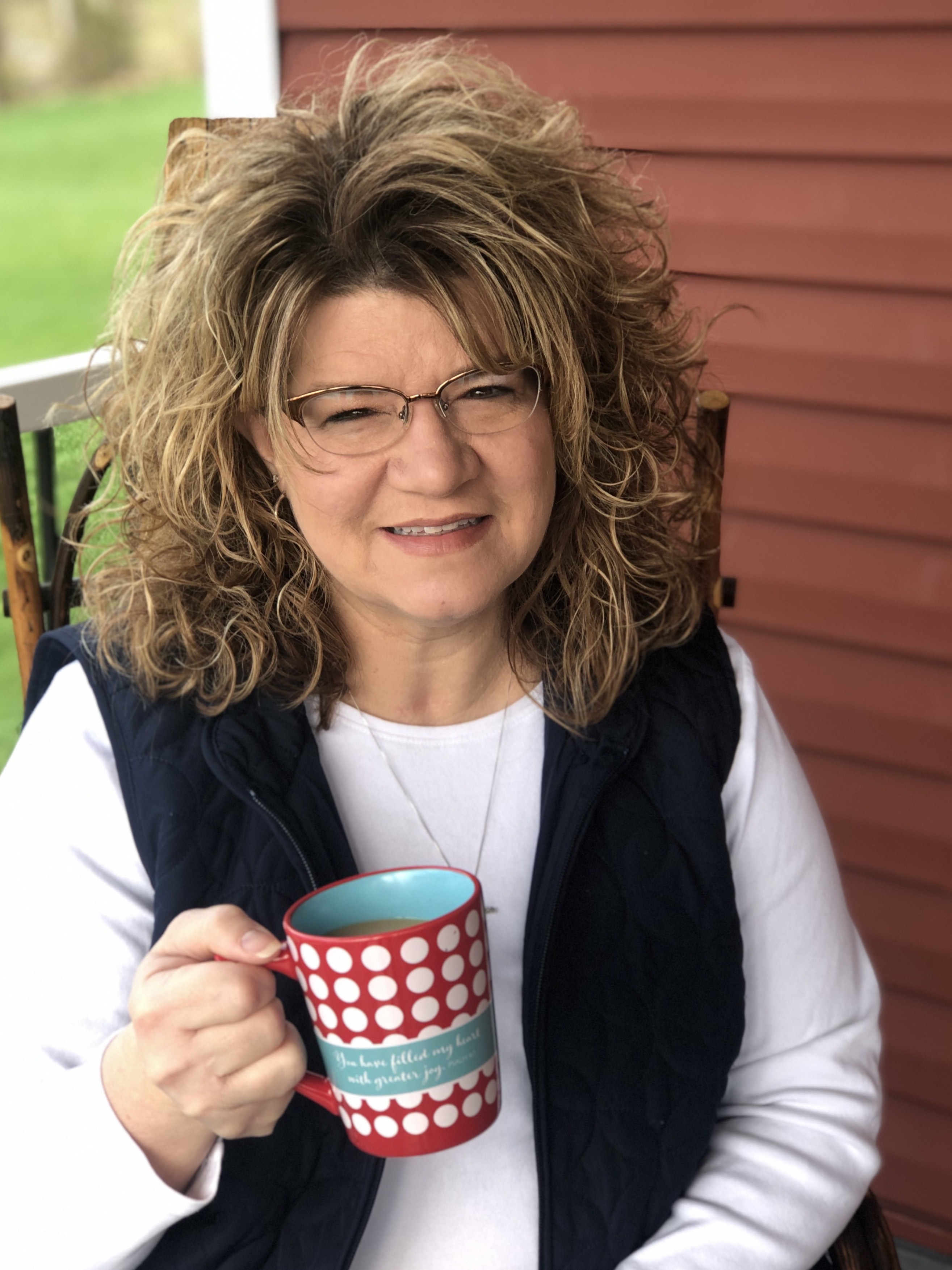 As a leader, counselor, and solution-finder, I am passionate about helping people become the best version of themselves.

In my role as a mentor, I use a compassionate, insightful, no-nonsense approach in overcoming challenges and igniting success.

I have designed and facilitated many leadership workshops, corporate projects, custom-themed retreats, small group studies and large-scale women's events for various businesses and organizations. It is through my empowering seminars, inspirational speaking engagements and encouraging one-on-one sessions that I continue to make a positive difference.

I hold a bachelor's degree in business, am a certified Christian Counselor and member of the American Association of Christian Counselors, as well as a published author.

With a busy family, free time always comes at a premium, but when it's available, I enjoy baking, scrapbooking, reading, and visiting with my girlfriends over a good cup of coffee.




---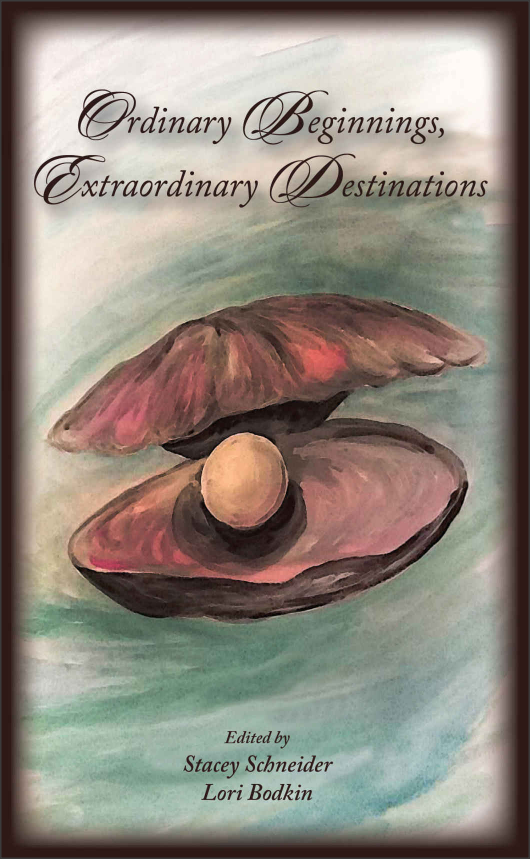 Ordinary Beginnings, Extraordinary Destinations
In our lives, we are surrounded by so many women who, on the outside, appear to be so different. We come from different families, backgrounds and ethnicities; each of us with different hopes and dreams. There is though, one main similarity that binds us all...we are women. Through that single thread, we share many similar challenges and experiences. It is our desire to share stories from inspiring women who have become the "superwomen" they were truly meant to be. They are not just the ideal expectation we have all built up in our head, but they are the women we would grow into and come to love in our own time.

The stories within these pages will make you laugh and make you cry. They might even make you evaluate where you are in life and what priorities are most important to you. Regardless of your age or gender, this book will give you a fresh, new outlook on appreciating who you are and how you relate to the amazing women in your world. Embrace Your Adventure!
To purchase my book, CLICK HERE