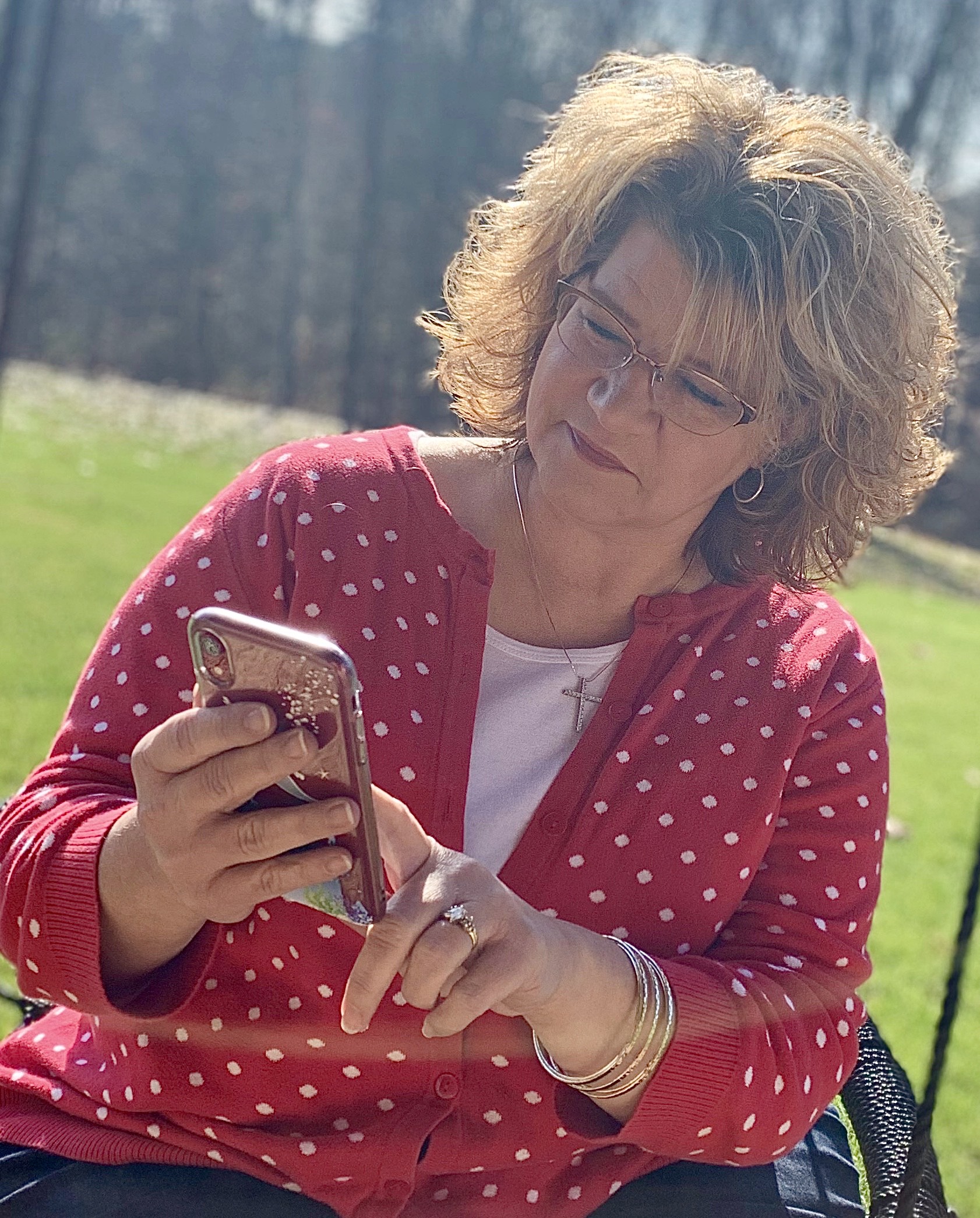 Testimonials!
"I have a huge problem with always putting people before me and always saying "YES." I'm the person everyone can count on to do the things no one else really wants to do. I always thought that was a great trait to have until I started having panic and anxiety attacks. Lori taught me the tools I need to help say "no" and overcome my attacks. Although I have a long road ahead of me, Lori will be with me every step of the way." ~Becca











Ever feel like you need to talk to somebody, but you're afraid?

Perhaps...

You think you're too busy?
You think you live too far away?
You are too shy or embarrassed?
You feel too messed up?
Sounds like MOBILE MENTORING might be the right fit for you!
Face to face mentoring sessions are always ideal, but not always a realistic option. So, I created creative and secure MOBILE MENTORING virtual sessions using your computer or smart phone. We can talk and I can help you via FaceTime, Zoom, text chats, and even telephone conversations.